Case Study: BrandeisMD eCommerce And A Chain Of Male Rejuvenation Clinics
This Client Was A Natural Content Producer With High Visibility
BrandeisMD is a urology practice in San Ramon. Voted 'Best In The Bay' several years Running, Judson Brandeis, MD, was a rising star, having appeared on The Doctors, and alongside Dr. Drew. 

A Very Big Idea That Makes BrandeisMD Unique
The client had a vision to transform ordinary urology practices into functional 'regenerative spas' for men. This involved concept refinement, branding/messaging, service organization, and the creation of sales and content materials. 
Custom Vector Graphics Of Male Icons Represent Treatments
We decided to use visual metaphors (submarines for penile enlargement, tractors for penile traction) and male icons from the 20th century, who were evocative of the youth of the target demographic) as part of the web design motif.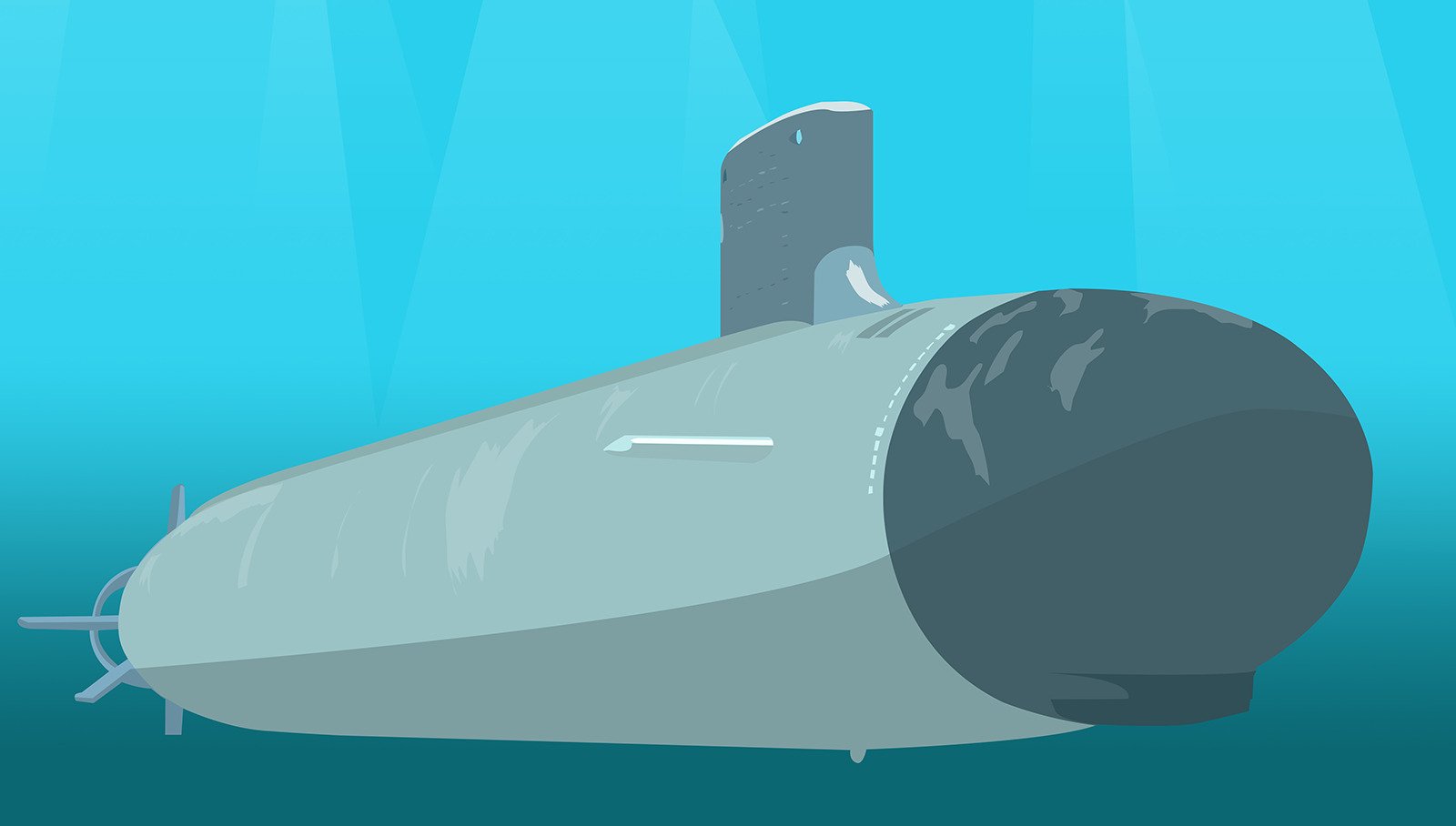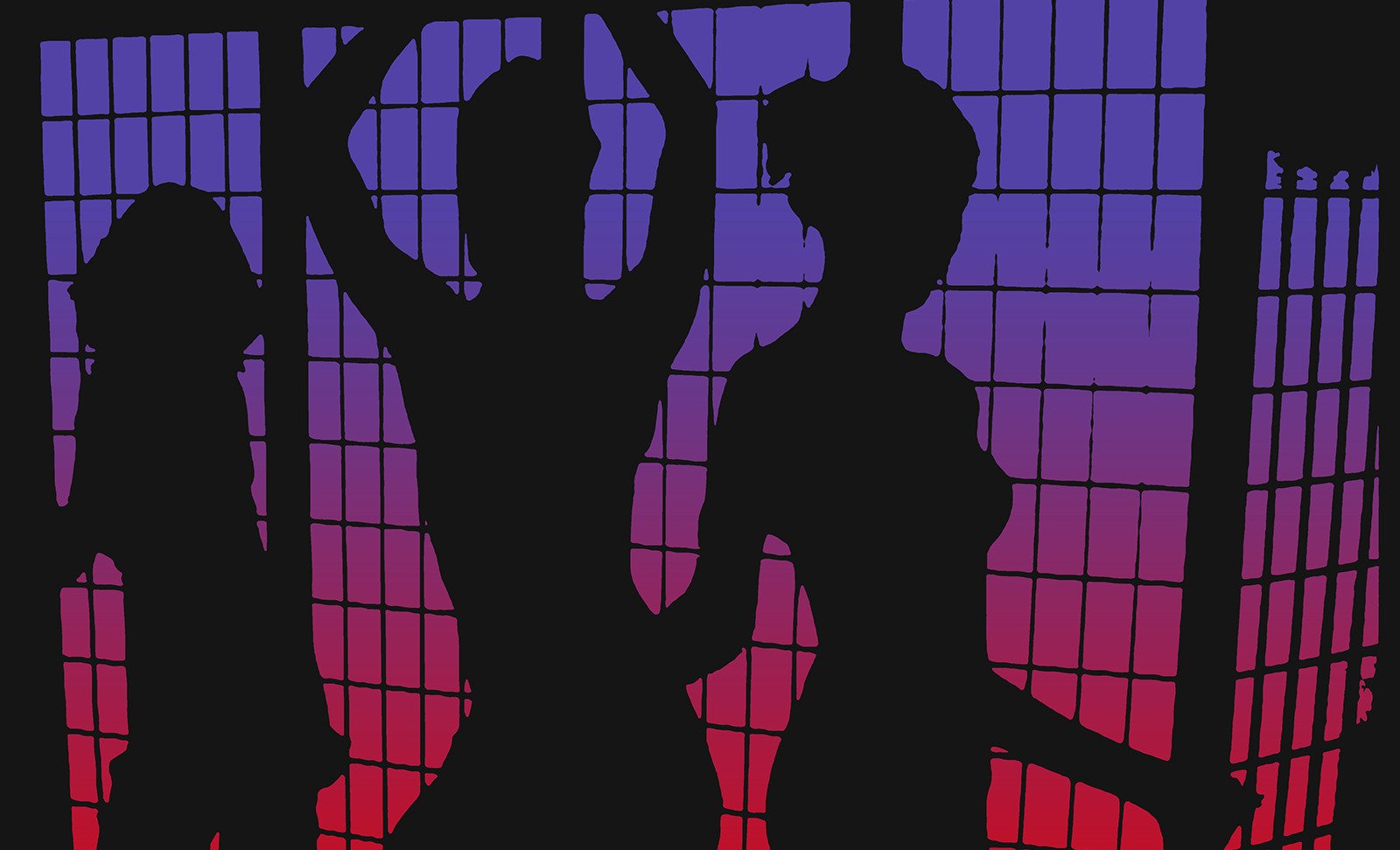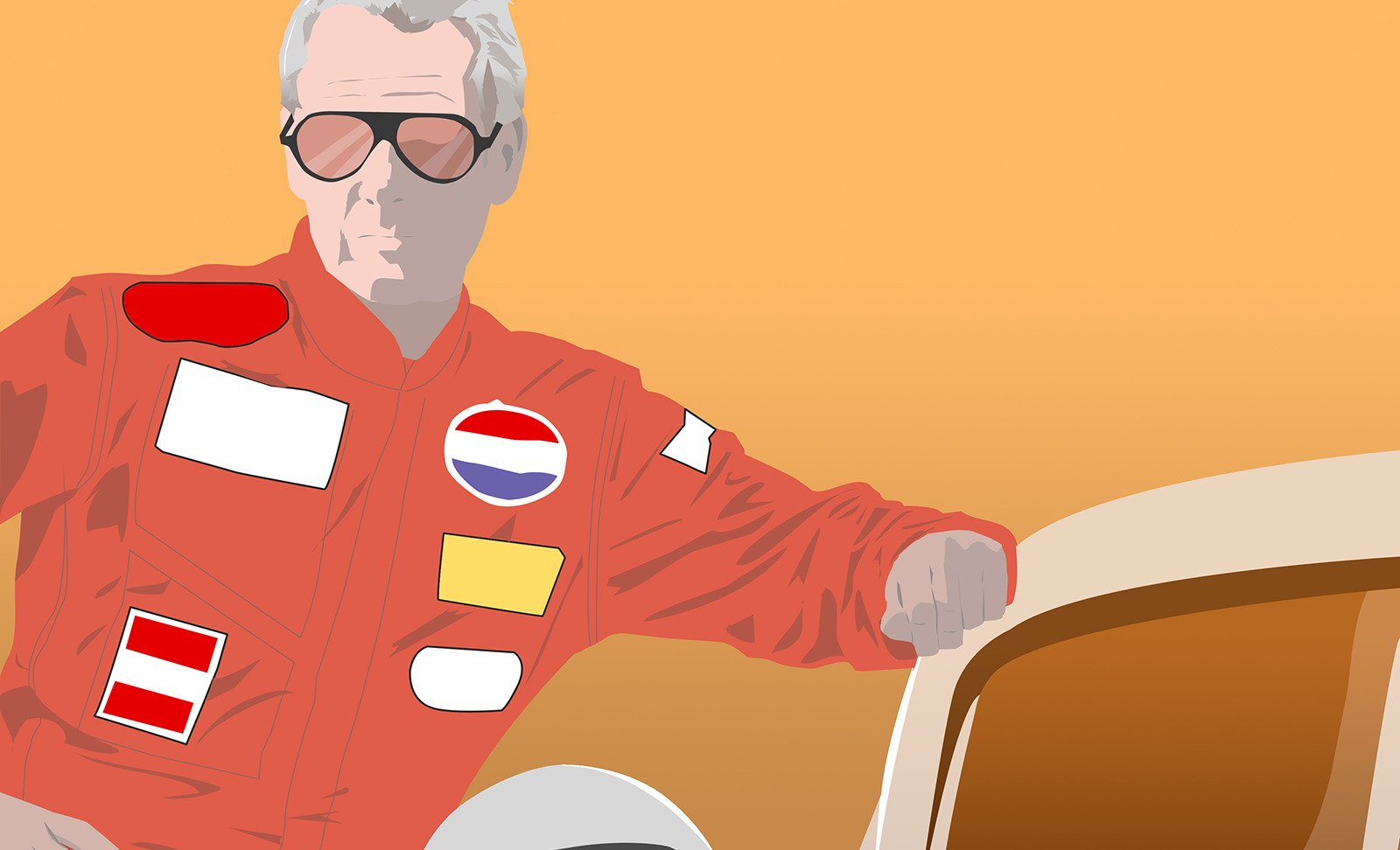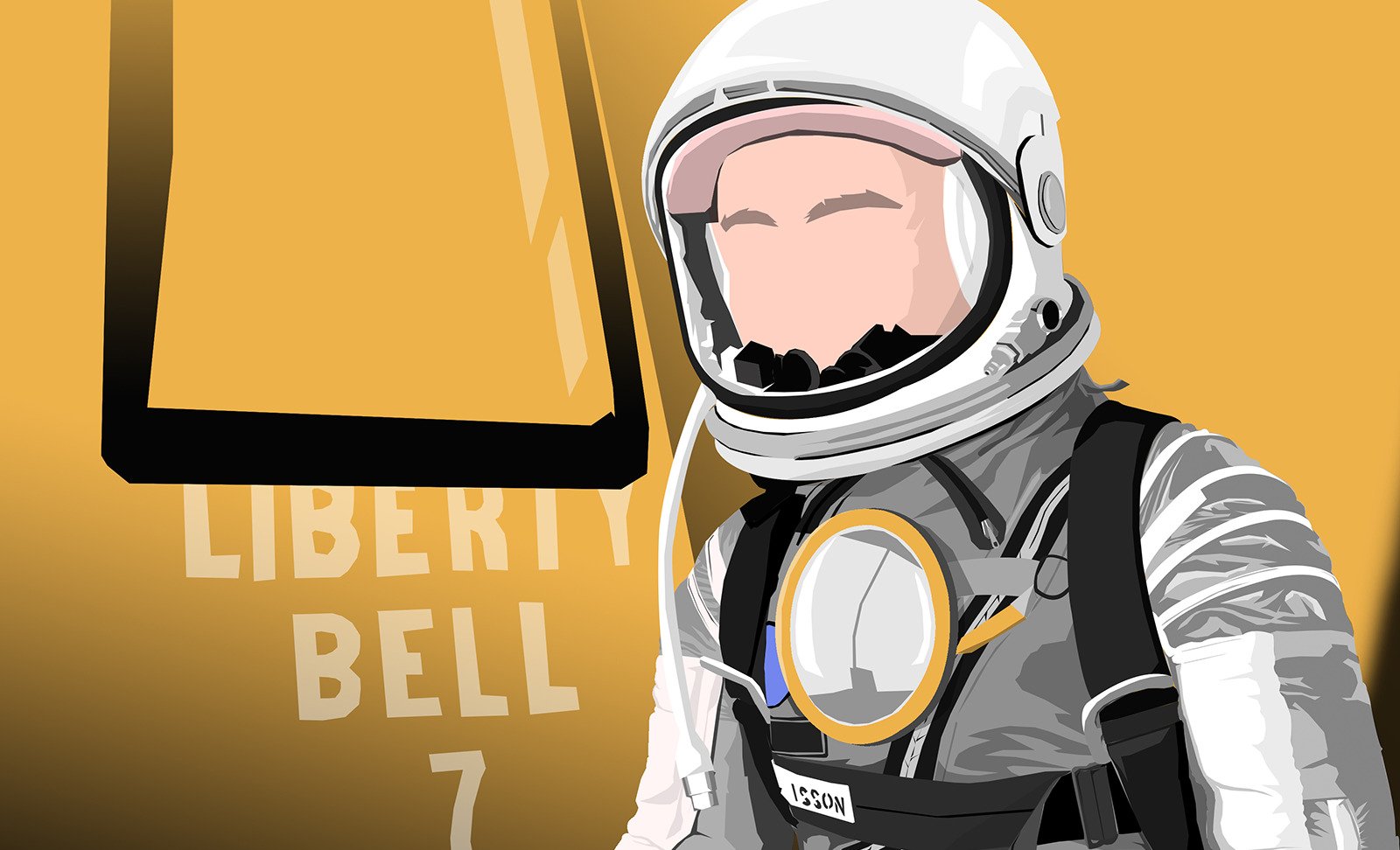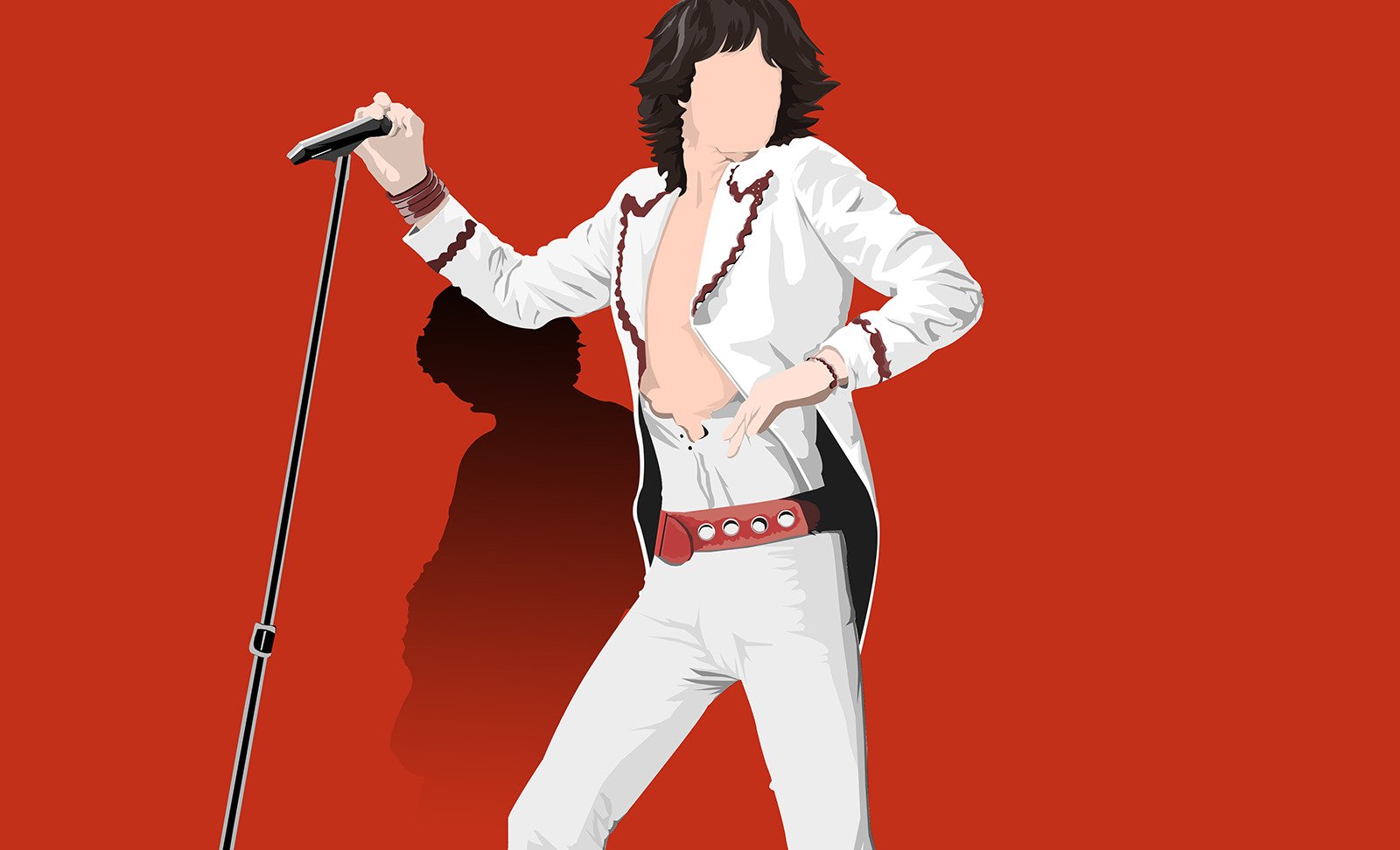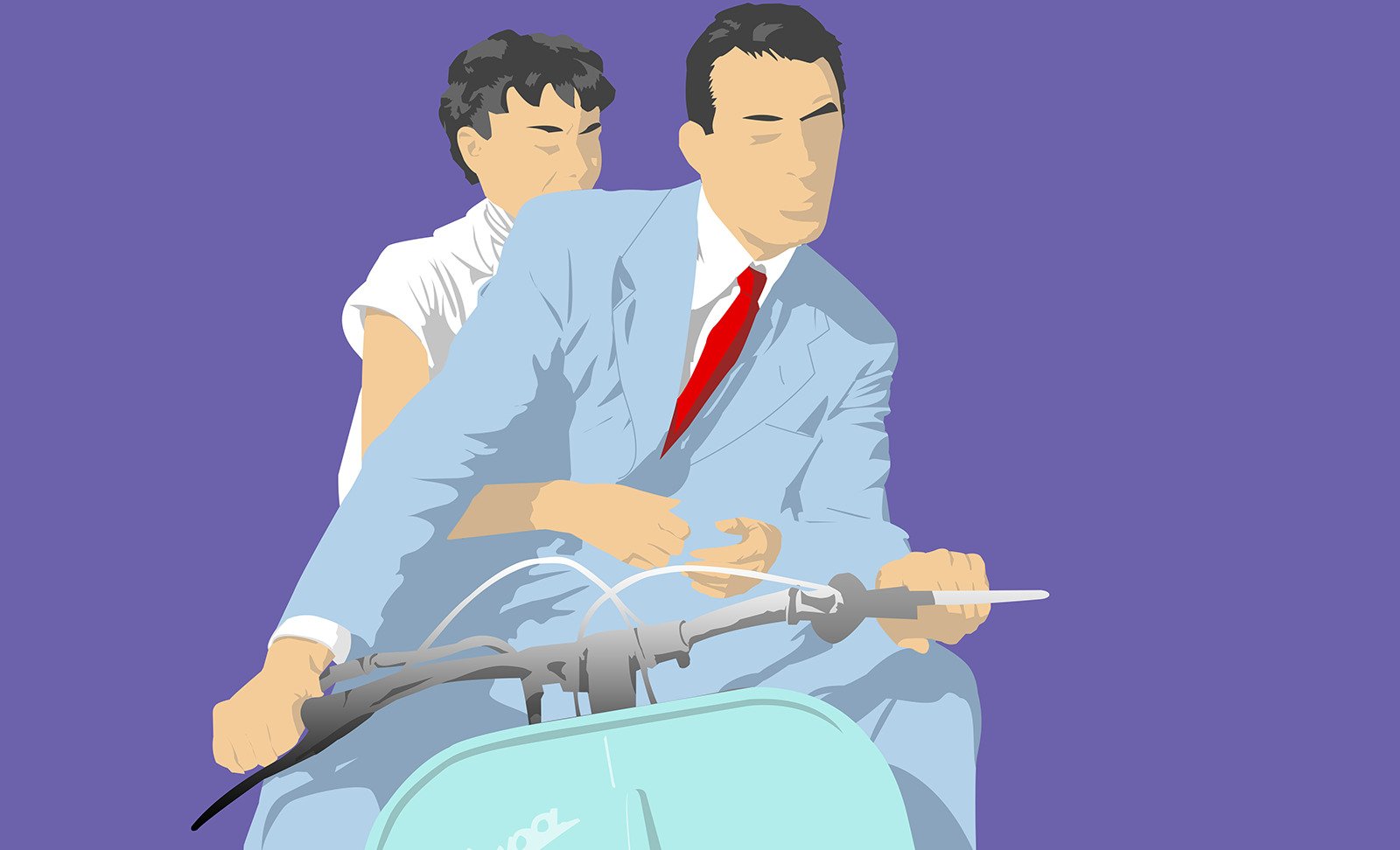 | Aspect | Client Data |
| --- | --- |
| Name | BrandeisMD |
| No. Of Employees | 8 |
| Annual Sales | Not disclosed |
| Website | https://brandeismd.com |
| Industry | Urology, Functional Rejuvenation |
| Engagement Duration | 16 Weeks |
| Number Of Content Pieces | 150+ Pieces |
| Channels Managed | SEO, SEM, Print, Email, Press Releases |
| Content Types | Web Design, Web Copy, Business Branding, eBooks, Posters/Infographics, Video |
| Scope | End-to-End Marketing Services |
| Objective | Grow Traffic, Leads And Sales |
Website Pages And Concept Changes
We created dozens of pages, taxonomized various ways.
Downloadable Content From Medical Device Manufacturers And Urological Associations
We multiplied internal content with content available from medical associations.
We researched our demographic and produced a half-dozen or so high-quality graphics available for download. 
Video conveys information efficiently and elevates your brand.
Brochures For The Franchise Chain, And Ecommerce
Press Releases And Media Traction