Not Just Another Marketing Consultancy
Frustrated with the outcomes of standard marketing practices and work structures, we knew there was a better way
FlashPointLabs examined productivity and quality breakdown points in a typical consulting engagement. We found often-unnecessary meetings, planning, scheduling, coordinating, discussing, seeking consensus, emailing; workers who were locked into one skill set; denying individual contributors their inclination toward custody and end-to-end work; process interruptions that slowed momentum and damaged morale; co- and micro-managing; smart people were mistaking the model of the thing (the plan) with the actual thing (the execution). 
At the same time, like many leading marketers, we became convinced that Internet search had changed the Buyer Journey; that buyers drive a journey that runs on buyer-centric (helpful, unbiased) content. So why was most of the content seller-centric (ads and brochures)? Most of the time, marketing was being done wrong, and most of the time, consulting engagements were far less efficient than they could be. These insights were combined, tested, optimized, and built into FlashPointLabs.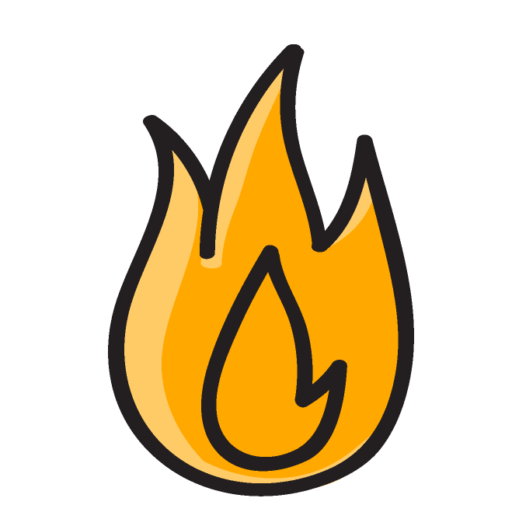 A Work Structure And Process That Foster Uncommon Efficiency
You *Can* Produce More, Of A Higher Quality, Cheaper; Here's How
Our consultants take one client at a time. It lets us absorb your voice, and not waste time switching between clients.
Our consultants are the single engagement through-point, enabling project speed, cohesion, and accountability.
Our consultants have end-to-end marketing skills, so things gets done, efficiently, and not handed-off.
Our consultants' functional experience spans managerial to technical, and creative to analytical.
We're knowledgeable about technology, making us a natural fit for tech startups who need efficiency and results. 
Clients are 'inside a wine bottle, unable to read their own label'. Their input informs messaging, and they approve creatives, but they are not involved in the process of our work. We are painters, not paintbrushes, permitting efficiency.
We recognized that digital marketing is very much like software development; their tools, processes, and platforms are mutable, and editable. This permits Lean and Agile methodologies that put execution ahead of meetings and planning. 
We reject the standard 2% paid search click-through rate, and embrace the reality of the buyer-driven sales cycle. We combined best practices with content that pulls clients, rather than pushing unwanted and costly ads on buyers.
Companies Make Seller-Centric Content, Interrupting To Talk About Themselves
But Sales Are Buyer-Driven, And Feed On Buyer-Centric Content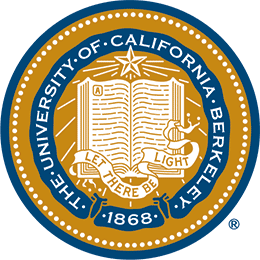 Zack West, FlashPointLabs' founder and president, is a UC Berkeley graduate who grew up in northwestern Connecticut. Zack came to California to attend college, and resides in the San Francisco Bay Area. 
Zack is among elite performance marketers who recognize that Internet search has fundamentally changed the way we buy. Experts like Mark W. Schaefer, Gary Vaynerchuk, Marcus Sheridan, and Joe Pulizzi, agree: ads and brochures – seller-centric copy (companies talking about themselves, rather than offering help to customers as they search) – has never had less value than it does today. We all dodge ads. We avoid something like 7,000 ads a day. 
Buyers begin their 'Buyer Journey' (Or 'Buyer's Journey' if you prefer) with search, and want to be left alone as they search. Just like you. Only at the very end of the Buyer's Journey, when their decision is effectively (80%) made, do they want to see, read, or hear you talking about yourself in ads or brochures.
The irony of this is that we have never had more intelligence about what buyers want, where they go, and how they behave. Rather than interpreting the almost universal avoidance of ads and brochures as a problem, marketers typically apply technologies in ever-more-interruptive ways. In this way, marketers have weaponized marketing. 
FlashPointLabs accepts the reality that buyers drive the sales cycle and seek helpful content as they research knowns and unknowns, as they include and exclude, as they consider fit and value, through the messy and wending process that is the Buyer's Journey. The best a smart company can do is produce and offer that very content that buyers seek – content that is buyer-centric, for a buyer-driven sales cycle. We handle all marketing needs, but we focus on producing thought-leading, buyer-centric, content for buyer-driven sales.