Visitors To Your Site Not Only Judge You
They Are Looking For A Reason To Leave
'Flash Is Cash' is the expression that summarizes this effect. Or 'The Halo Effect' in psychology: we ascribe all sorts of positive attributes to people and businesses alike based on superficial things, like appearance.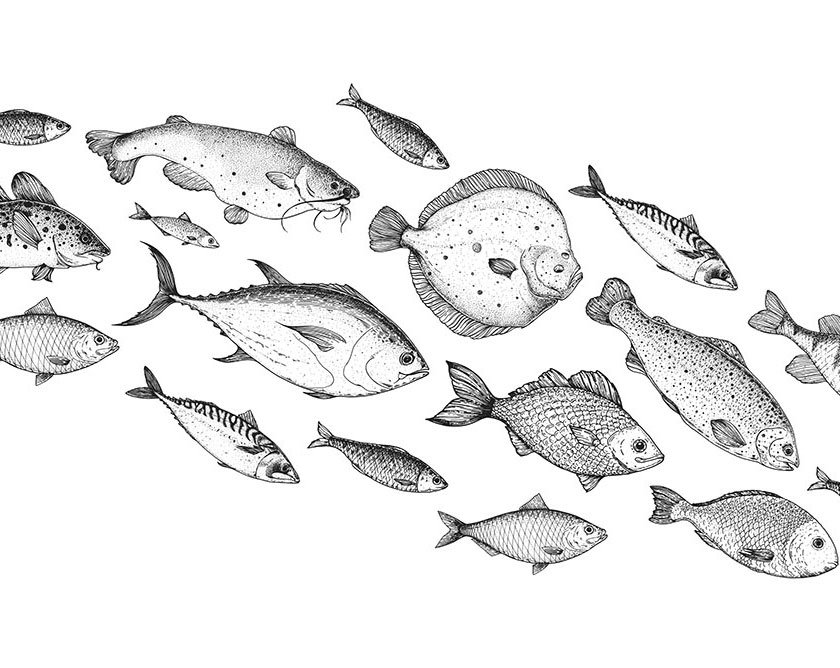 Imagine this: after reaching out to a highly-recommended real estate agent, you and your partner are waiting on your porch with a coffee. It's exciting: you're selling your home and get to meet the person who will shepherd you along this journey, for the first time.
Excitement is in the air as, suddenly, you hear a rumble and a bang from up the street; it sounds like a gunshot or backfire. 
A rusted 1990's Ford Taurus, emitting smoke, pulls up before your home, right at the time the real estate agent was scheduled to arrive – but this can't be her. She gets out, straightens her suit jacket, and grabs her briefcase, not realizing you're looking. 
That's one heck of a first impression to overcome. It doesn't inspire confidence. You have to assume: while there may be incompetent people who appear successful, much more often, those who appear unsuccessful are incompetent – not least because in most lines of business and professions, the professional understands how critical appearances are. 
The same dynamic applies when people happen to find you on the Internet. But actually, more often than not, if your website doesn't appear professional, you will not be discovered on the Internet. Google will hide you, because they're in the business of delivering relevancy and quality, and you don't appear to offer quality. 
Note: all of this, these assumptions and brutal realities, have little to do with the actual quality of the service or product you are offering. 
We make inferences about the success of people based on appearances all the time. It's human nature, and it's not as superficial as you might think. 
People are short on time, and they're using heuristics, or process shortcuts, to come to a decision about who to go with. If you give them a reason to not choose you, they will accept that reason, and figure you have facilitated their decision. You're actually helping them in their process, by eliminating yourself. 
If they come to your site, and you look like you're skimping – rightly or wrongly – they assume this is how you work. 
They're probably right – to some extent – to carry-over perceptions about superficial quality into assumptions about more substantial forms of quality. This is controversial, but true: while they don't perfectly overlap, they do overlap a lot. 
Like a person with body odor out on a date, it's not just that they're not optimally pleasant – it's that they didn't know enough about other people to know that this is important. It's now that the odor is an index to a brain that doesn't function well, which is never a positive. If you're fine appearing in an unflattering light, that – in itself – can raise flags for potential customers. "Who doesn't know that people like things that are pleasing and useful, that are pretty?", they think to themselves. 
If they come to your site, and you look like you're skimping  – rightly or wrongly – they assume this is how you work.
And 'web design' isn't just looks. It's the whole user experience: UI/UX, information organization (architecture), copy, technical performance, and so forth.
Designers can make things visually appealing, and spending money on good design is money well-spent, but people have to use your site. If you have odd menu names, or a complicated taxonomy, or bad web copy (even if the site looks pretty), it hurts the perception of you. 
Your website is, dollar-for-dollar, the most impactful aspect of your marketing operation, most of the time. All roads lead there. So, invest in a great site.